MAXINE DILLON, ENERGY HEALING COUNSELOR.


Before I started working with Sophia I was struggling with juggling all of my responsibilities as a mother, business owner, and healer. I had lots of creative ideas flowing through me but not the time or focus to make them a reality. I was experiencing a lot of stress and a lack of support to grow my business the way I dreamed was possible.

Now that I have Sophia on my team I don't stress about all the details. I can focus on the parts of my business I really love to do and I trust her fine turned talents of organization, creative thinking, problem solving, and efficient turn around time to handle the rest. She always brings lots of calm, lovely, fun energy to our working sessions and I always appreciate her input and ideas. It's given me the space I need to think "big picture" and the support I need to see it through.

What is unique about Sophia is how she has integrated her intuitive gifts with her practical knowledge. As an energy healer I really appreciate this combo. She is grounded, creative, practical, and empathic. She knows a lot about all things social media apps and she can give you a tarot reading that will give you valuable insights on the future of your business and the steps you need to take to make it happen. She has helped me with many different tasks, from branding my written materials, to setting up my calendar, to assisting me in creating a work book that I hope to get published one day. I really truly trust Sophia and I can feel the integrity of her work which for me is the most valuable thing of all.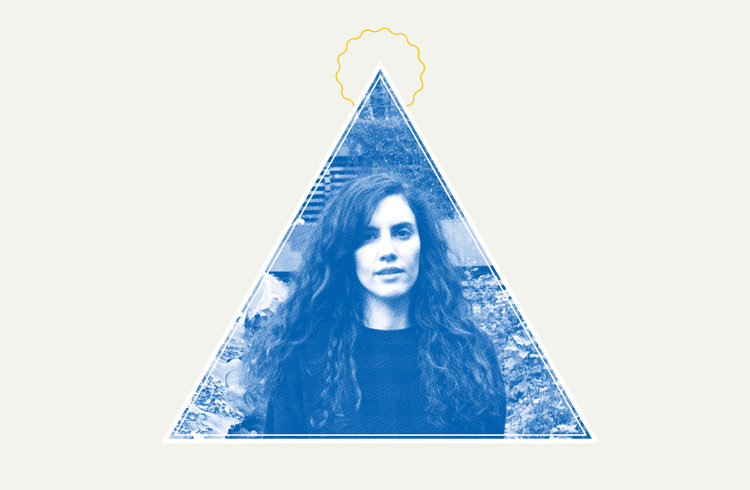 RACHEL CRETHAR, HYPNOTHERAPIST.

Before working together, I really needed support in writing my edms, and getting things out into the world. Sometimes I would feel stuck or frozen in pure overwhelm at my list of things to do!
Now that I have this support, I feel like things are moving forward and its not all on my shoulders!
Sophia has an incredible ability of being organised, super fast and efficient (I swear she does things faster than I could myself) but can marry this beautifully with heart and her intuitive gifts. She's the first person I've been able to trust when it comes to understanding my business, my community and my clients. I'd be lost without her.